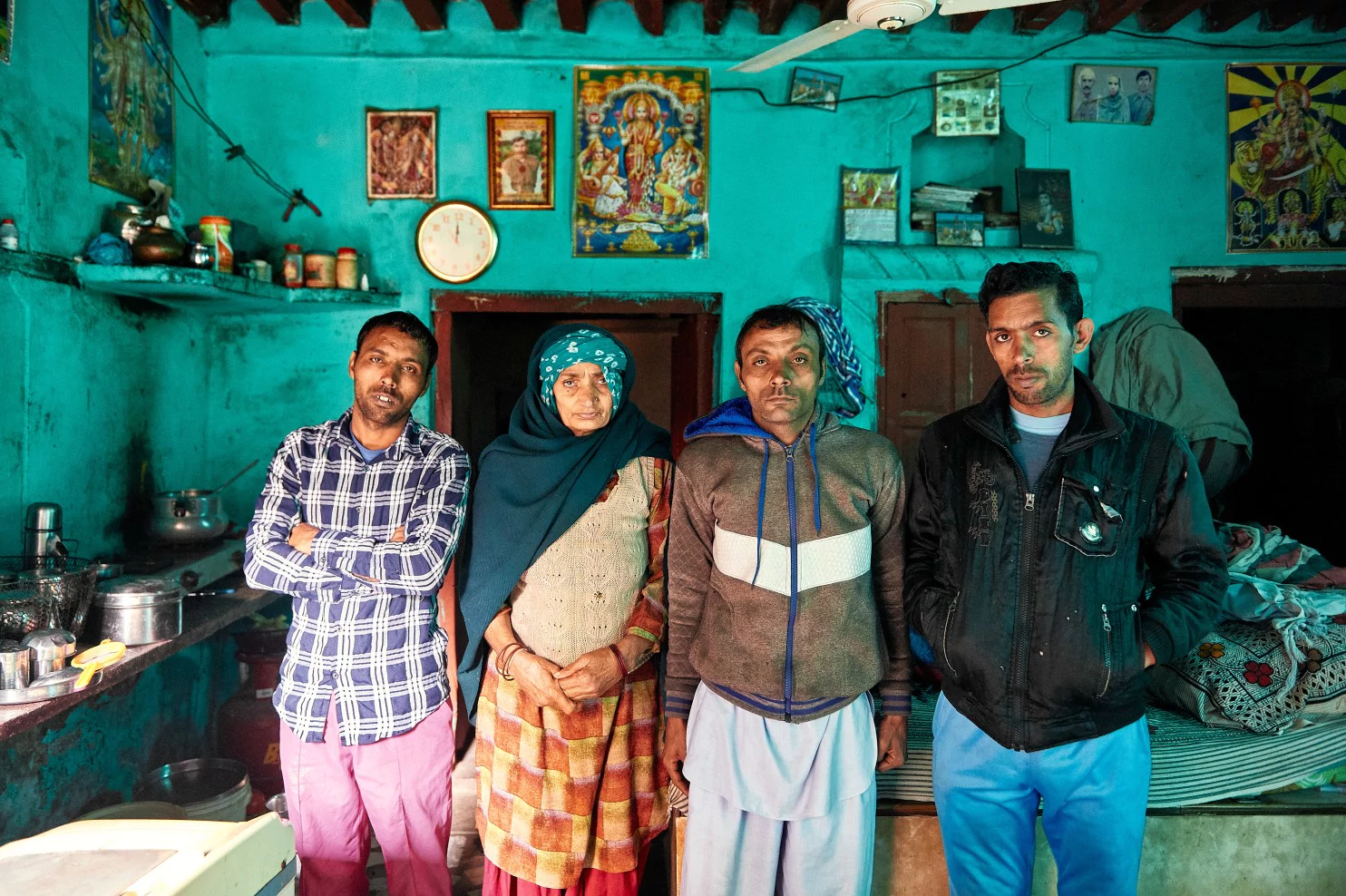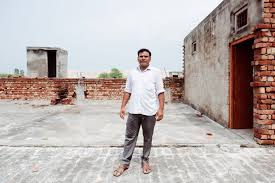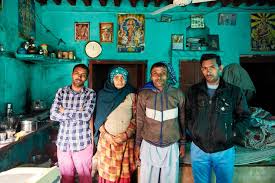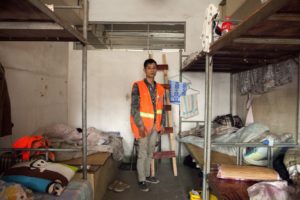 Nothing like this has happened in human history. A combination of cultural preferences, government decree and modern medical technology in the world's two largest countries has created a gender imbalance on a continental scale. Men outnumber women by 70 million in China and India.
Read HERE about out how incredibly damaging these frightening statistics are.
The views expressed by guest contributors to the "It's a Girl" blog represent the opinion of the individual author who contributes the content and should not be interpreted as being endorsed or approved by Shadowline Films. We feature these contributions to foster dialogue and exchange on gendercide and invite our readership to join the discussion.