"It's a Girl" Available in Italian and Romanian
Human rights issues as widespread as gendercide demand a worldwide response. To truly mobilize a global movement to see gendercide come to an end, people must be able to learn about the issue in their own language.
Before launching our screening campaign in 2012, we prioritized the translation of It's a Girl into several major languages including Spanish, French, Chinese and Hindi.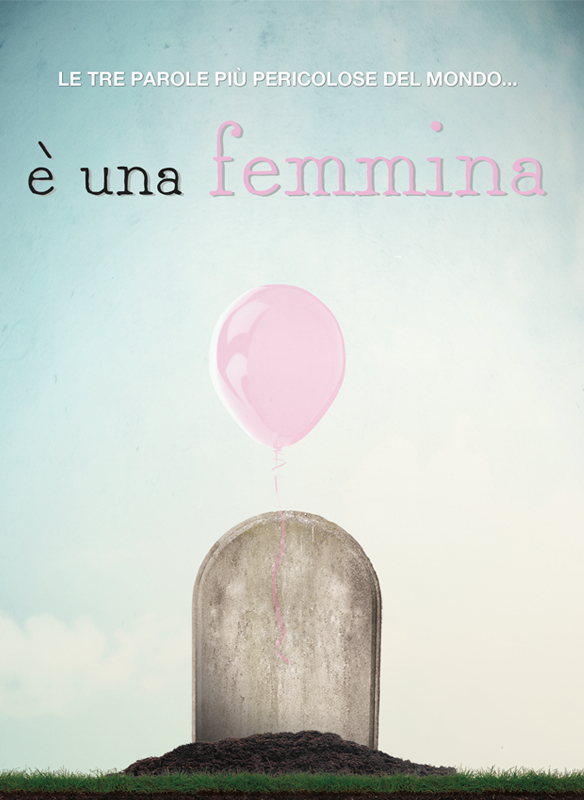 Since our initial launch, several groups have contacted us with a passion for expanding the reach of It's a Girl into their own language group and have volunteered their time to translate the film into their heart language. As a result of their commitment to raising awareness about gendercide, we are thrilled to announce the availability of It's a Girl in both Italian and Romanian. Both the Italian and Romanian premieres will be happening later this year.
Rosanna Del Buono, an American subtitler in Rome and screening host for the upcoming Italian Premiere, shared a bit more with us about what motivated her and a community of like-minded individuals to bring It's a Girl to Italy:
"I happened to come across a trailer for "It's a Girl" and was immediately struck by the atrocity of the phenomenon of gendercide. I never realize how drastic and appalling the situation was.
I decided right then and there I wanted to find a way to bring the documentary to Rome, Italy. I first attempted to find a venue in the fall of 2012… unfortunately, in vain. I put the project aside for a while and in the spring of 2013 I set out to make it happen. I emailed various venues again and got a reply from Domenico Monetti and Laura Argento of CSC-Cineteca Nazionale/Cinema Trevi. They were very interested in hosting the screening. We met in person and sealed the deal: I would pay for the license and they would offer their space. Initially I had planned to show the documentary only in English but realized it would get better exposure in Rome if we had an Italian subtitled version. Since I myself work as a subtitler in Rome, I was lucky to have a vast network of Italian friends and co-workers I could reach out to. I was overwhelmed by the willingness and availability of my fellow translators: Grazia Esposito, Cecilia Gonnelli, Cristina Liso, Marta Monterisi, Carlotta Scarlata, Angela Tripaldi- who volunteered their time and energy to translating the documentary into Italian. Victor Castillo and Laser S. Film Srl offered their technical support. While Tina Cancemi, Orsola Clausi, Kissy Dugan, Roberta Pesci offered to pitch in and help me pay for the license fee.
Thanks to all of these friends, the documentary will reach a larger number of people and hopefully encourage others to step up and take a stand against gendercide!"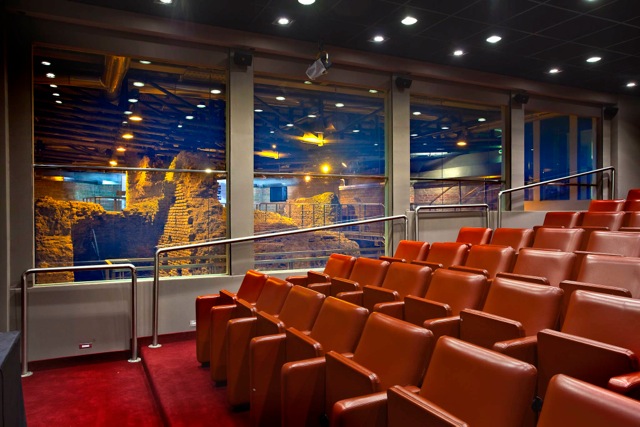 The Italian Premiere of It's a Girl will be a public event held on September 20th, 2013 in Rome, Italy.
Thanks to the efforts of these volunteer translators in both Italy and Romania, It's a Girl is now available with Italian or Romanian subtitles for screening events, and later this fall will be available on DVD and iTunes.
If we do not yet offer the film in your language, please consider bringing It's a Girl and the message about gendercide to your language group by volunteering your time to translate the film. For any completed translations, you can receive a discounted screening license, and have the potential to raise awareness among thousands more people in your nation about gendercide.
To learn more about how you can bring It's a Girl to your country and language, please contact us at subtitles@itsagirlmovie.com.
0
0
itsagirl
https://itsagirlmovie.com/wp-content/uploads/2017/01/logo-sm-89.png
itsagirl
2013-08-21 03:10:45
2017-02-09 13:44:12
"It's a Girl" Available in Italian and Romanian