We're thrilled to announce that It's a Girl is available now on DVD and iTunes!

The release date intentionally coincides with the anniversary of China's brutal One Child Policy on September 25. This population control policy is often enforced through coercive measures, including forced abortion and forced sterilization. In combination with son preference, the policy has led to the elimination of millions of girls.
By making It's a Girl available on the anniversary of China's brutal policy, we hope to further fuel a movement to see the policy and its impact on gendercide come to an end.
Throughout this month we are releasing several exclusive clips from the DVD special features as we lead up to the release date!
Watch this exclusive look behind the scenes of the music for It's a Girl: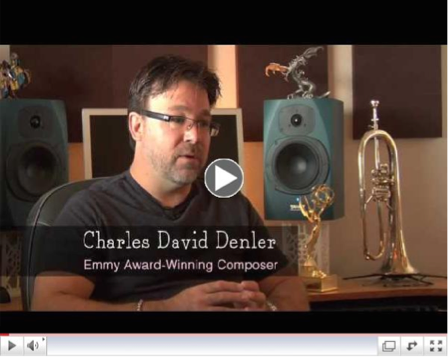 0
0
itsagirl
https://itsagirlmovie.com/wp-content/uploads/2017/01/logo-sm-89.png
itsagirl
2013-09-11 03:10:46
2017-02-06 16:24:29
Order Now on DVD and iTunes!